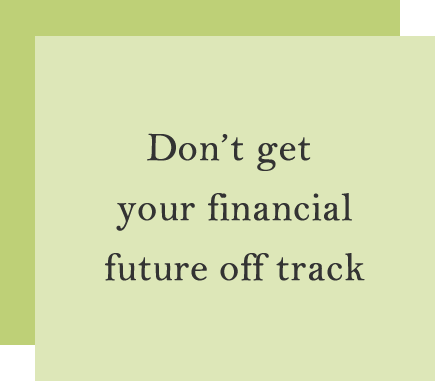 The Small Dollar Loan program can lend to those not eligible for bank and credit union loans that require credit checks.
We offer low-interest employment based loans, which are fixed to ensure affordable payments and greater financial security.
Why borrow with the Small Dollar Loan program?
No hidden costs
18% fixed interest rate
21.8% APR based on $1000 loan at 18% with $20 fee
Payback period is 12 months
No credit check required
Free financial education & counselling
Frequently Asked Questions
Apply for a Small Dollar Loan
It's simple & free!