Small Dollar Loans
We offer affordable, low-interest employment based loans of $1,000 with no credit checks or collateral.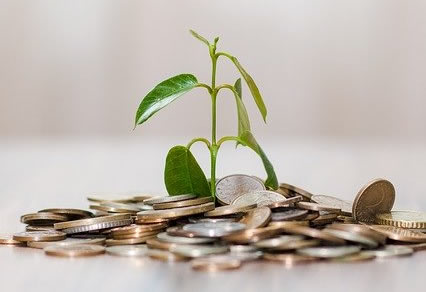 Maximum APR 21.8%
$20 Origination Fee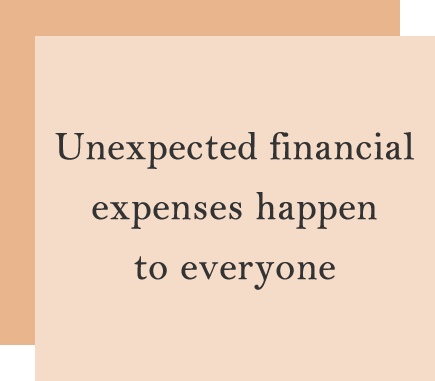 But 58% of Americans don't have $1,000 in their bank account to cover these life events.
In Missouri, the annual percentage rate is 452% on payday loans.
An average payday loan borrower is indebted 5 months out the year – this equates to paying $958.39 in fees to borrow $500 for 5 months.
At the Community Loan Center, we give borrowers 12 months to repay their loan with a maximum APR of 21.8% (based on $1000 loan, 18%, with monthly payments and $20 administrative fee)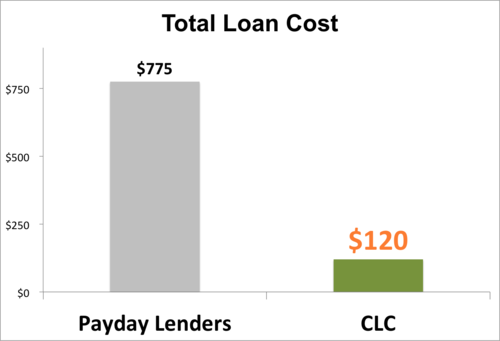 Small Dollar Loans
$1,000 Loans available
21.8% maximum APR
No credit history needed
No collateral needed
12 month repayment, with no prepayment penalties
Affordable monthly payments through convenient payroll deduction
Loans can be used for any purpose
Free financial education and counseling